Affiliate Program - BatteryALL.com.my
What's Affiliate Program?
Earn money without having to actually sell anything ! You don't even need a website ! Earning money is so easy with our affiliate program, promote BatteryALL products on your website, blog, social media or any online location and receive commission on any sales you successfully refer.
How Does BatteryALL's Affiliate Program Work?
1. Affiliates promote BatteryALL's products with referral links on their own web page / blog / social media.
2. People click the referral links, get directed to BatteryALL.com.my and generate sales.
3. Affiliates earn 10% of sales amount as commission.
4. Payment can be withdraw after 30 days.

How to Join Our Affiliate Program ?
Just simply sign up an affiliate account and you're ready to go. Sign up here : Affiliate Program

To begin with, we will do everything we can do to help you make money! All you need to do is to click and paste the code to your sites. Through our affiliate programs you can earn generous commission. If you have any question or suggestion, do feel free to contact us at contact@batteryall.com.my !
Wish you great success of your business!



Whatsapp Chats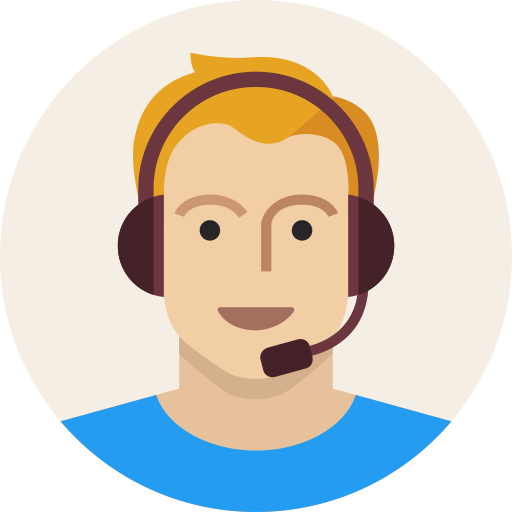 Customer Support
(English)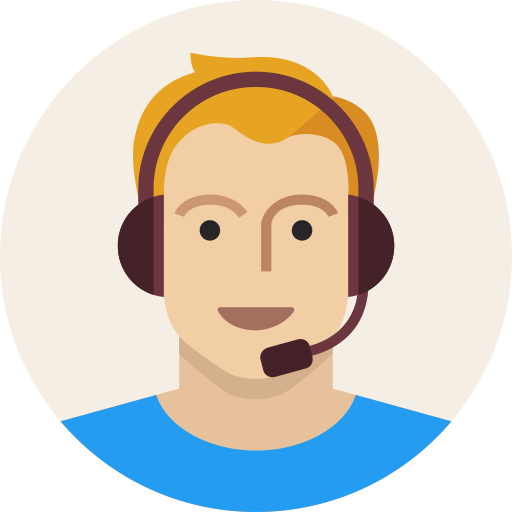 Sokongan Pengguna
(Bahasa)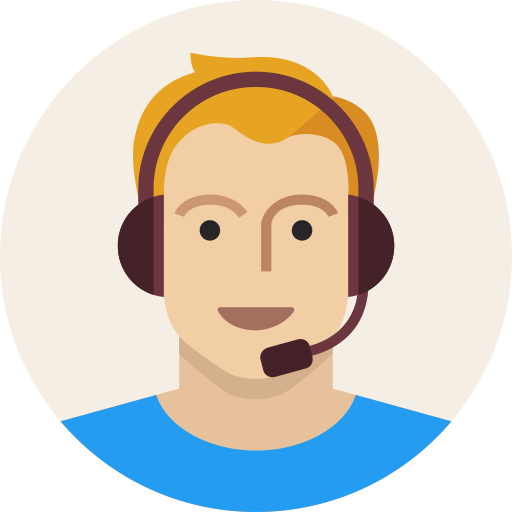 询问客服
(中文)