Drop Shipping - BatteryALL.com.my
What is Drop Shipping?
Drop shipping is a retail method in which you don't keep products in stock. Instead, BatteryALL wholesale supply that stocks our own inventory - you transfer customer orders and shipment details to us, and we ship the goods directly to the customer. The biggest benefit of drop shipping is you don't have to worry about fulfillment or inventory issues. Also, most customers don't know you're drop shipping.

1) Who can join it?
Only personal / business reseller is eligible for this service.

2) NO Charges and Easy start
There are no additional charges, just order online in the same way as usual, and put a new shipping address and mention drop shipping in the comment when you checkout the order.

3) Get Dealer / Reseller Special Price
Become our dealer / reseller first to get special price before place a dropshipping order and gain more margin to your sales.
How to become dealer / reseller, please check on : Reseller & Dealer Program

What Are The Benefits Of Drop Shipping?
No joining fee
Totally Free shipping
No need for your own warehouse storage, inventory or shipping
No minimum sale volume
There are no costs until a sale has been made making Cash flow simpler

How Do I Become A Dropshipper With BatteryALL?
Join our Reseller & Dealer Program first and you're able to use the drop shipping service.

The after-sale problem should be burdened by reseller, we do not have the responsibility of buyer's after-sale problem. Please know that.

How to make dropshipping order?
Step 1
Choose the items that you wish to order for your customers.
Step 2
Provide your customer's shipping address to us. ( Please note that billing address is under your)
Step 3
Leave a note "Drop Shipping Order" in the comment when checkout the order.
Step 4
Once we have confirmed receipt of your payment for the dropship order, we will ship the order to your customer.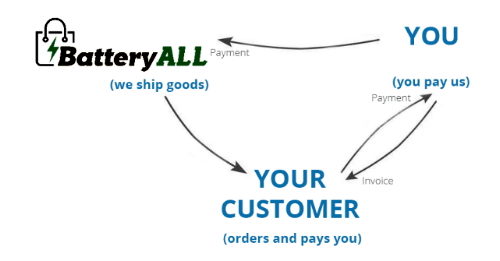 Whatsapp Chats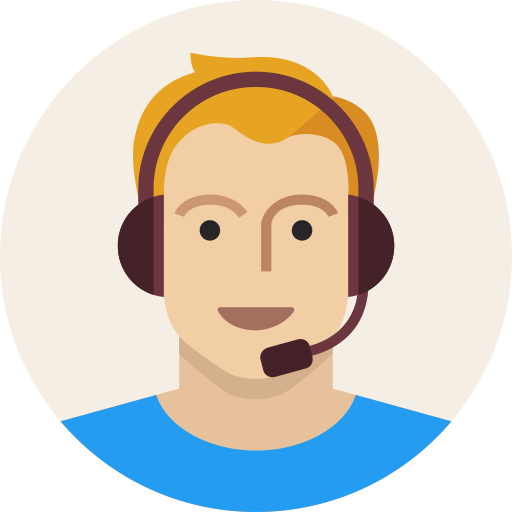 Customer Support
(English)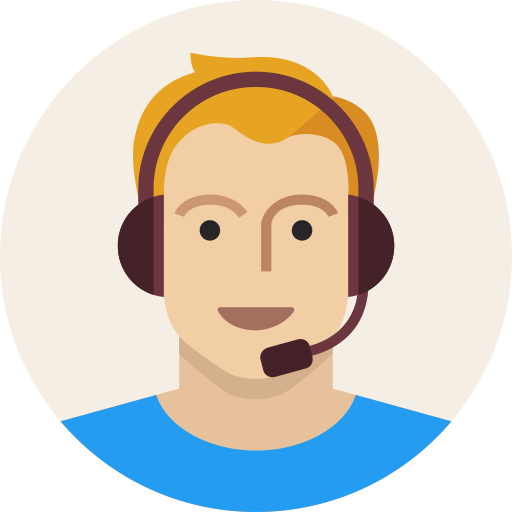 Sokongan Pengguna
(Bahasa)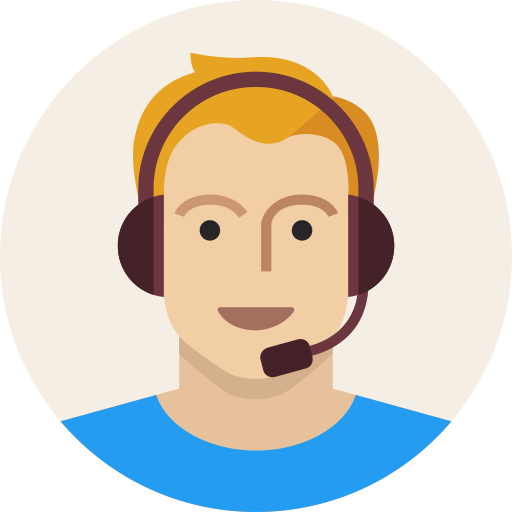 询问客服
(中文)